Library
Our Franklin library is filled with numerous titles for all students to enjoy! Each elementary classroom visits the library once a week for 30 minutes to check out books. Individual classes can also request an in-classroom story/book read-aloud. Middle School students reserve books online and books are delivered to their Language Arts classroom. Supplemental library resources can also be requested by teachers to enhance a lesson or specific topic being discussed/taught.
Online Library Resources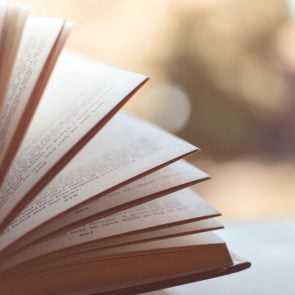 Library Resources
District resources are available below.